{category.name}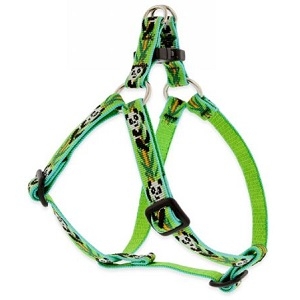 LupinePet Original Designs Step In Dog Harness is available in 3 widths, including 6 size ranges to fit any dog. Easy to use wrap around style keeps pressure off the throat making walks more enjoyable and safer. A single buckle over the shoulders makes for easy on and off. Adjustable straps at the front, back and sternum ensure a perfect fit.
• Easy to use wrap around style
• Welded steel hardware
• Strong, soft woven nylon webbing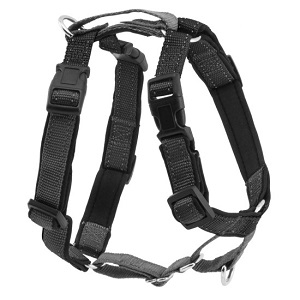 The PetSafe® 3 in 1 Harness is the perfect all-inclusive harness. Designed for maximum comfort, adjustability and safety, the 3 in 1 Harness is great for everyday use. With different leash attachment options, the 3 in 1 Harness can be used as a standard back clip or a no-pull solution with the front clip option. It also features a car safety restraint option to limit your dog's movement in the car, creating a safer driving environment for the pet, driver and passengers.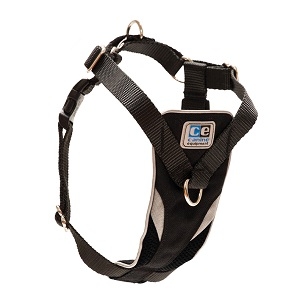 Our Ultimate Control Harness is the perfect harness for the dog that likes to lead the pack. It has two connection points that offers pulling control from the back and redirection control from the front. Perfect when paired with our Beyond Control Leash. Assorted colors are available.