{category.name}
Pet Releaf Liposome Hemp Oil 1000 includes an Organic Full Spectrum Hemp Oil extracted using a super critical CO2 extraction method. This product is perfect for medium to large breed dogs that require the use of food to take supplements. It has no known contraindications (won't interfere with other medications) and no known negative side effects.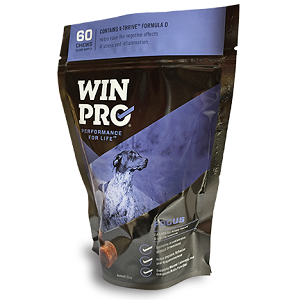 Add to promote mental alertness and serve in times of stress, travel, competition, crowding, extreme noise and distractions.
Promotes attentiveness without drowsiness.
Helps improve behavior and responsiveness.
Supports mental calmness and enhances brain function.