{category.name}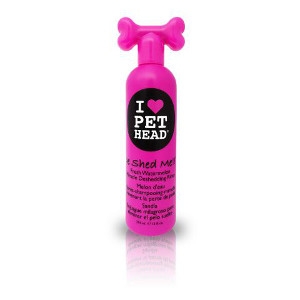 Miracle Deshedding Rinse. A must have for pets that shed!! This miracle rinse with organic coconut oil helps remove excess hair and leaves the coat so amazingly soft and silky it's crazy! Whether short, coarse or long hair, your pet stays irresistibly petable for days!!
HandsOn Gloves are a revolutionary concept that reaches far beyond the traditional curry combs, mitts and shedders on the market today. Wet or dry, they won't slip or fall off while providing you and your animals with a more thorough and enjoyable bathing and grooming experience.
Tea-Tree Oil, Witch Hazel & Dioctyl Sodium Sulfo-succinate gently clean & disinfect ear canal. Treats yeast infections. Contains no alcohol. Safe for dogs and cats.