{category.name}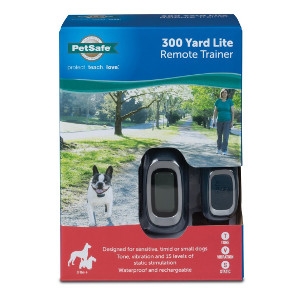 Quickly and effectively train your dog with either the PetSafe 300 Yard Remote Trainer or the PetSafe 300 Yard Lite Remote Trainer. Both versions are rechargeable, waterproof systems designed to suit your lifestyle. Each comes with three different types of stimulation: tone, vibration and 1-15 levels of static stimulation (with safety lock feature for 8-15). The Lite version features a milder stimulation for sensitive and smaller dogs, even when increasing to higher levels. The backlit, digital remote is easy to read and features a convenient two button design with dedicated buttons for tone and stimulation. This makes it easy to use as a vibration or tone trainer. It is lightweight and ergonomically designed to fit dogs 8 lb. and up with neck sizes up to 28".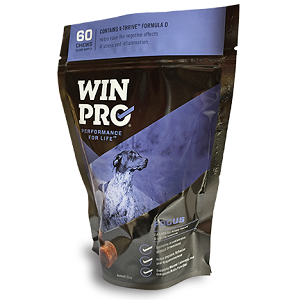 Add to promote mental alertness and serve in times of stress, travel, competition, crowding, extreme noise and distractions.
Promotes attentiveness without drowsiness.
Helps improve behavior and responsiveness.
Supports mental calmness and enhances brain function.
These pads are scientifically treated to attract your puppy. They have a plastic lining that prevents damage to floors and carpets.